STORY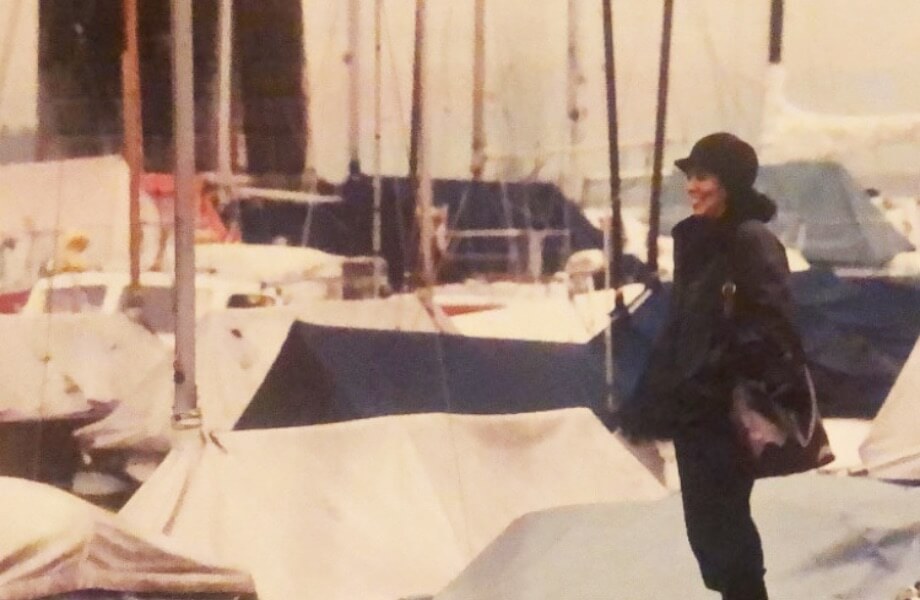 Early 70's
甘露寺芳子の感性やライフスタイルが各種家庭雑誌やインテリア雑誌に紹介され注目される。
Various home décor and interior magazine featured Yoshiko Kanroji for her genuine lifestyle and interior design.
1975
パフコレクションのインスピレーションの原点となった第二の故郷サンフランシスコと出会い、家族とカリフォルニアでの生活を始める。
Yoshiko began living in San Francisco, California with her family.
San Francisco gives Yoshiko new inspirations for her lifestyle and also to be an entrepreneur.
1978
独自でジュエリーポーチなどのパーソナルアクセサリーや、オーナメントなどのインテリアデコレーションをキルティングにより制作し販売をはじめパフコレクションの第一歩となる。
Puff Collection began its business with handmade accessories and home decors made with quilting fabric.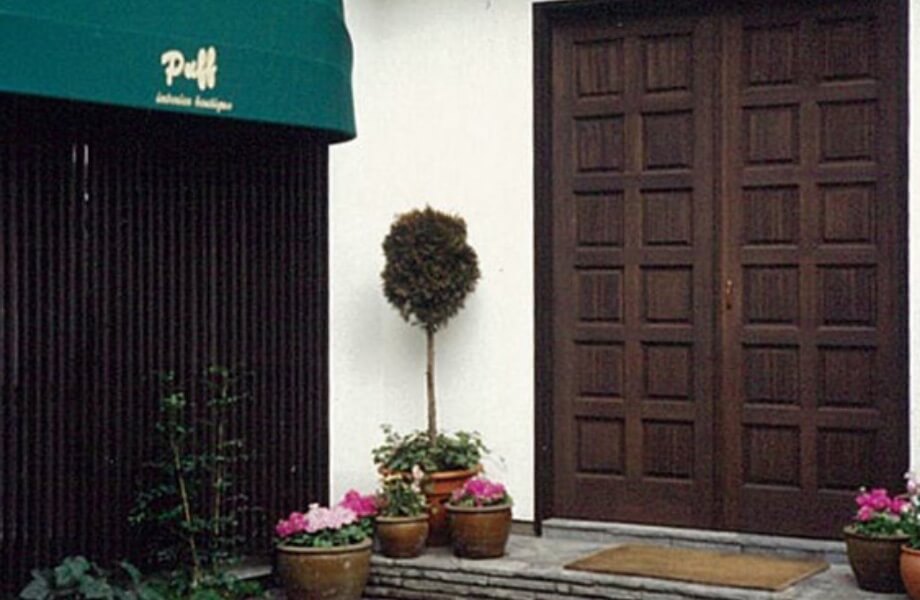 1980
実際の生活で経験し肌で感じた豊かなカリフォルニアのライフスタイルやインテリア商品を日本で紹介したいという想いから、「Interior Boutique PUFF」を初台にオープン。
Our first retail shop "Interior Boutique PUFF" opened in Hatsudai, Tokyo with the desire to introduce and share home décor products from the United States. The selection was made with the inspiration of elegant lifestyle of San Francisco Bay Area.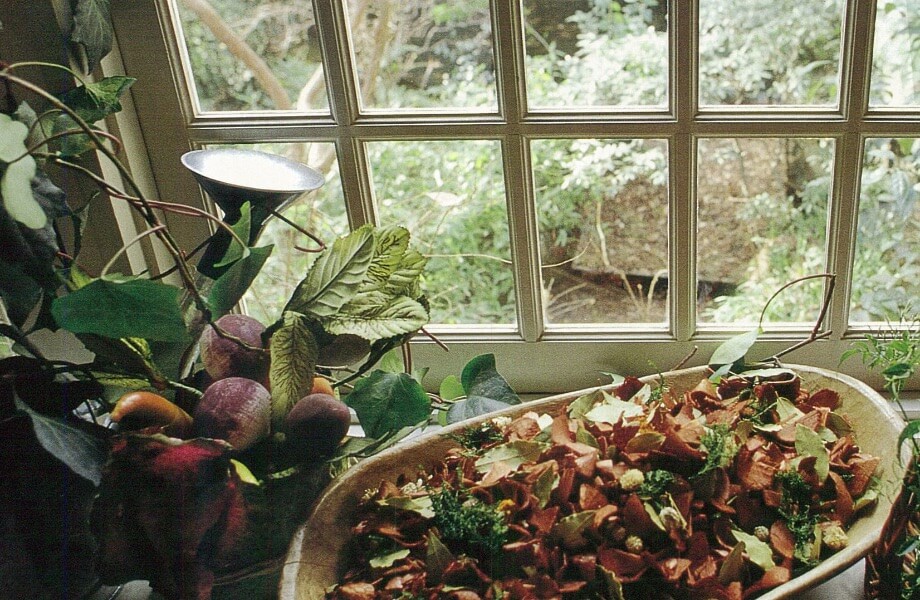 1983
インテリアとして楽しめる香り「ポプリ」と出会い、日本ではまだ無かったスタイルのインテリアアクセサリーとして紹介。
We began introducing home fragrance product "Potpourri" to Japan. We raised the recognition of Puppourri as home décor that can be visually enjoyable and the search for creative presentation of home fragrance became one of our great passion.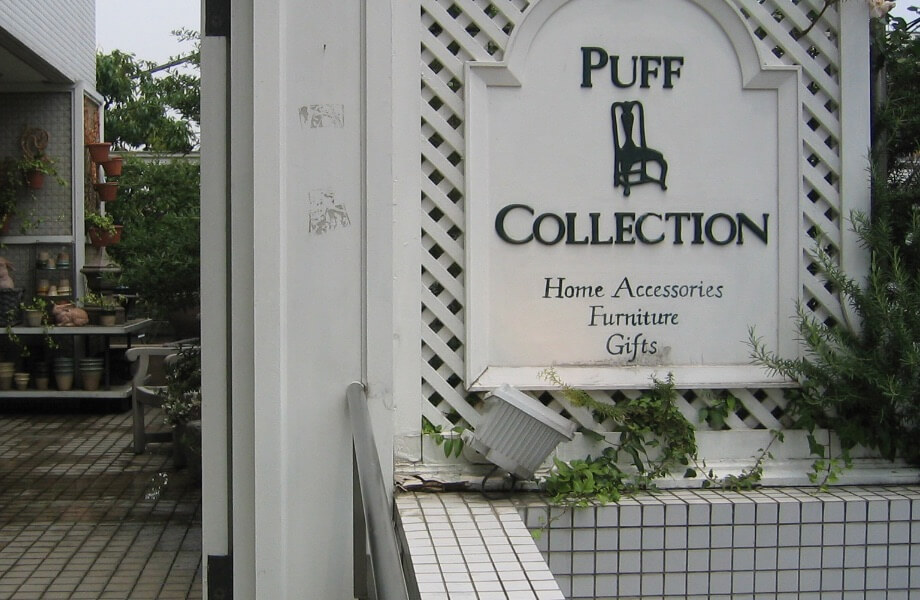 1993
代官山ヒルサイドテラスに「PUFF COLLECTION」をオープン。
Our second retail shop "PUFF COLLECTION" opened in Daikanyama, Tokyo.
2000
二年間にわたり家庭画報の連載企画『甘露寺芳子のFour Seasons』で甘露寺芳子のインテリアに対する想いやこだわり、そしてライフスタイルが紹介される。
Two year article series "Four Seasons by Yoshiko Kanroji" began on Japanese lifestyle magazine, Kateigaho. The series introduced her distinctive style and attention to home decoration that harmonises with the seasons.
2002
甘露寺芳子のインテリア フォトブック『ie – 四季のインテリアを楽しむ』が世界文化社より出版される。
Yoshiko's home décor photo book "ie (home) - enjoying the home décor through four seasons" was published by Sekai Bunkasha.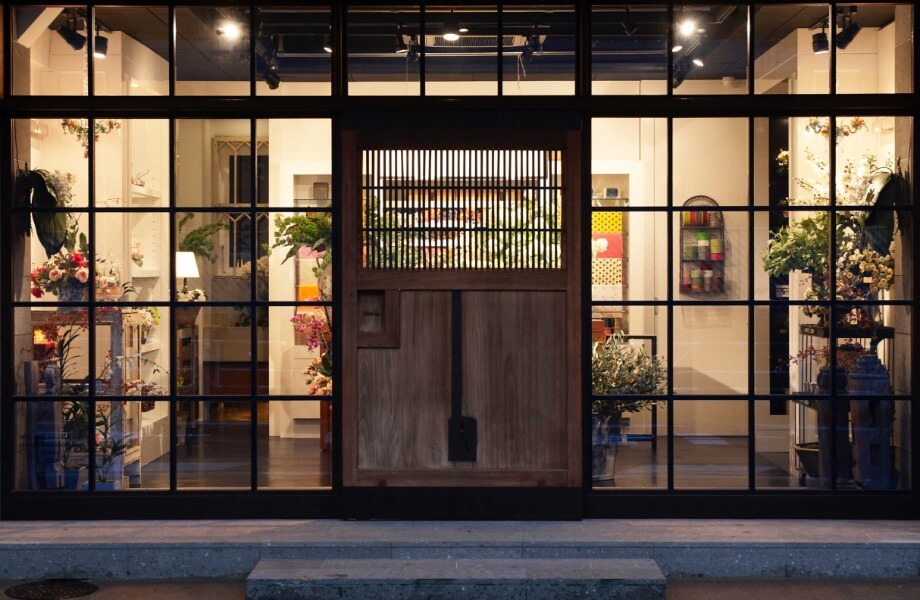 2005
直営店「PUFF COLLECTION」が代官山から本社へ移転。
Retail shop "PUFF COLLECTION" moves to Hatsudai from Daikanyama, Tokyo.
2008
住宅やリゾートホテルなどのインテリアデザインとインテリアコーディネートの企画及び監修業務を開始する。
We began architectural installation of the interior designing and furnishing for private homes and resort hotels.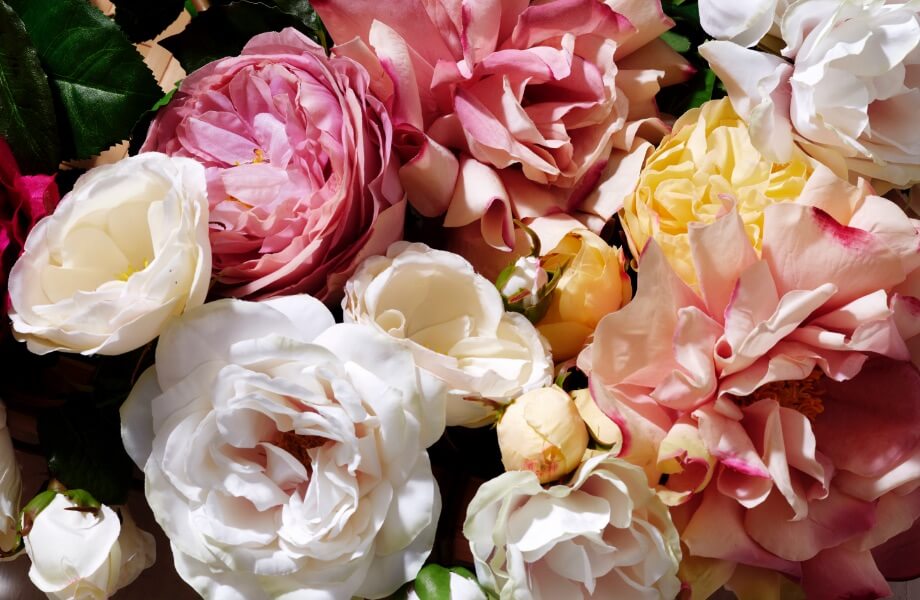 2010
独自のアーティフィシャルフラワーのコレクション「PUFF FLORA」を立ち上げる。 パフコレクションならではの洗練されたインテリアに対する経験と知識を生かし、クオリティーの高いアーティフィシャルフラワーを使った空間演出を始める。
Our original artificial flower collection "PUFF FLORA" was launched. With our experience and knowledge in interior designing, we began elegant floral arrangement installations.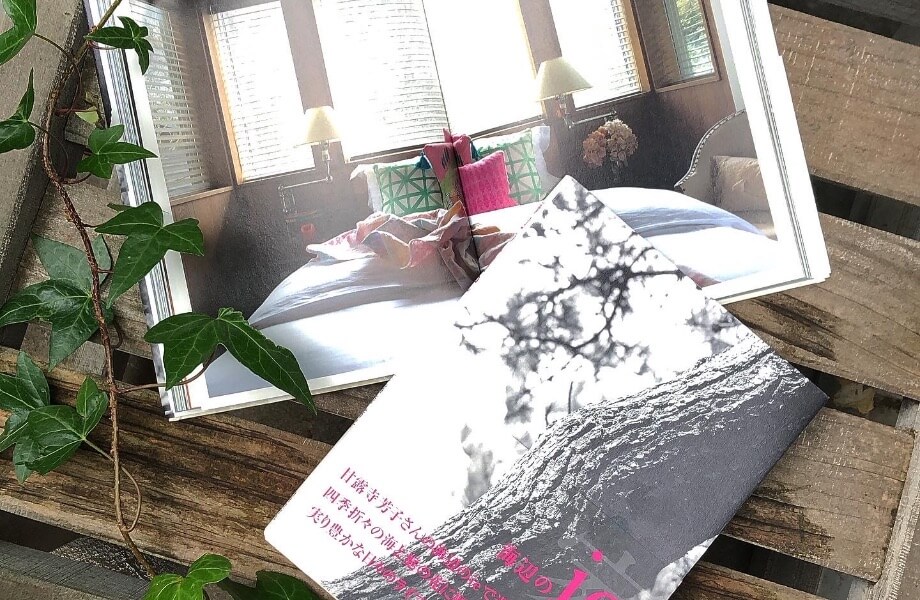 2019
甘露寺芳子が幼い時から育ち影響を受けた海辺の暮らし、そして美しい自然の環境に恵まれた三戸浜のセカンドホームをベースにライフスタイルフォトブック『海辺のie』が世界文化社より出版される。
Yoshiko Kanroji's second lifestyle photo book, "ie (home) - by the coast" was published by Sekai Bunkasha. The book captures the beauty of the nature in Mitohama, Yokosuka and an authentic coastal lifestyle of Yoshiko who grew up and was influenced by the coastal living.
Today
家族二世代にわたり、これからもパフ初台独自の 世界観で、暮らしの礎である「家」を皆さまにご提案いたします。
Our journey to search refined lifestyle and our desire to provide pleasant interior design continues today and our creative vision continues to grow as our passion gets passed on to the second generation.